The international school landscape has never been more competitive. In NSW for example, where I used to live, there are almost 480 international schools, according to the Department of Education, meaning that the competition to attract and retain students – and the best teachers – is intense. This makes the school marketing team's job more challenging than ever, as they try to cut through the noise and get their message to the right audience.
Here's our look at some of the top education marketing trends for 2021, and how international schools can use them to get ahead of the competition.
B2B Partnerships
There are many sales distribution platforms out there where you can create a free profile of your School and connect with local Education Agencies all over the world to sell your products, like Ally Hub. You just need to invest a little time and boom! You can be viewed on thousands of websites in real-time.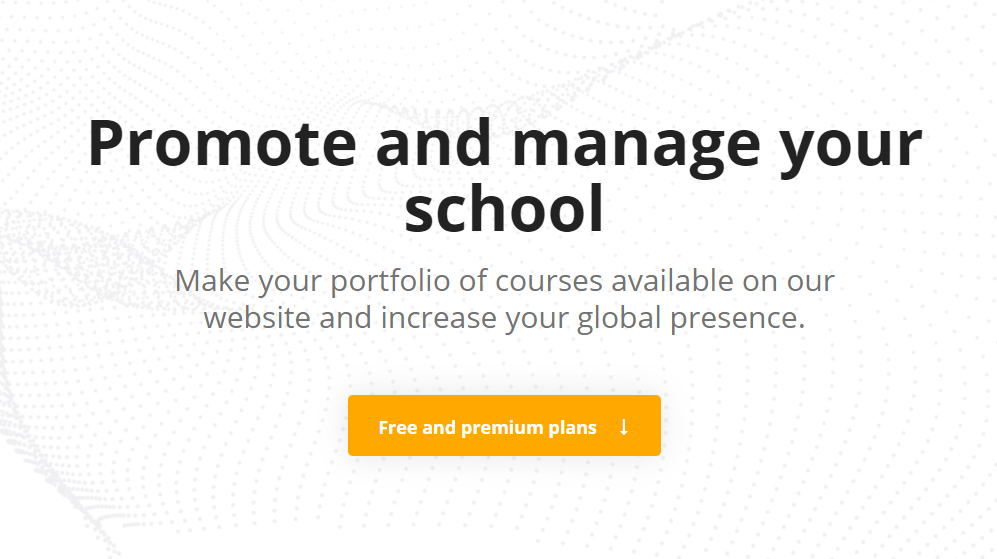 If you would like to know more about Ally Hub, click here and schedule a demo today!
Content Marketing
If you don't already have a content marketing strategy in place, now is the time to start. According to a 2019 SEMRush survey, 77% of companies now have a content marketing strategy in place, and with international schools slow to catch on, implementing a strategy for your school will give you a serious advantage over the competition.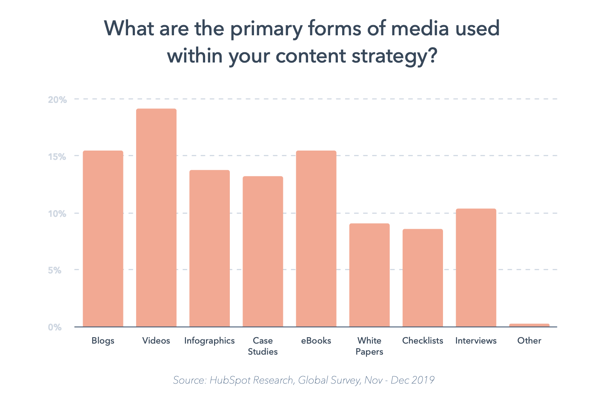 International schools, with their diverse range of staff, departments, subjects and activities, have an almost limitless range of content resources to call upon and your problem will be having too much content rather than not enough!
Blogging is the easiest way to start. Once you have a blog strategy in place, you can then look at repurposing your blog posts into videos (see below), webinars/ seminars, podcasts, ebooks and more.
Experiential Marketing
"Sell the sizzle, not the steak" is one of the oldest and most evergreen pieces of marketing wisdom. Why? Because it appeals to our desire for experiences. Yes, you can list your school's attributes, the excellence of your teaching staff, the success of your alumni and so on – every school does. But what prospective parents and students – and teachers too – want to know is what it's actually LIKE to be a student – or parent – at your school.
So think about experiential strategies that enable your target audience to experience your sizzle. Video – especially live video – is essential here, as are events and open days, and first-hand accounts of life at your school from students, parents, teachers and staff.
Personalisation
Personalisation goes hand-in-hand with a content marketing strategy. Have you ever stopped to think about who your audience is? No, it goes beyond just 'parents'. Your audience might include numerous personas, including long-term expats, short-term expats, wealthy locals, and potential academic staff. Creating detailed buyer personas for each section of your audience allows you to create perfectly targeted content for them and create highly segmented contact lists than increase your chances of conversion.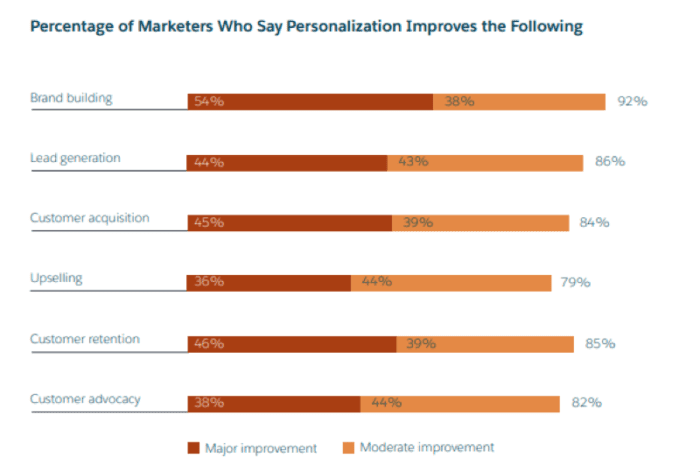 A 2017 Yes Marketing survey found that "Consumers open emails with personalised subject lines at a 50% higher rate compared to emails without personalised subject lines, yet only 2% of emails employ personalisation" – so if you fail to personalise, your message has a much smaller chance of being heard.
CRM and Automation
According to a 2017 Salesforce report, 67% of marketing leaders are already using a marketing automation platform. Automation enables you to deliver the right content to the right audience at the right time, and to ensure that you have a clearly defined buyer journey in place for your audience.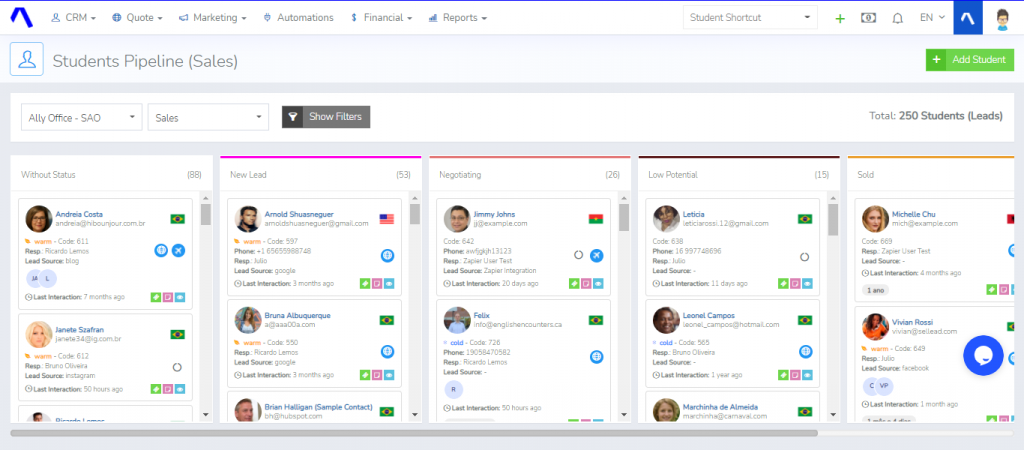 Example of a AllyHub CRM workflow
Automation works in conjunction with a well-defined content strategy, segmented CRM lists and marketing automation software to give you a robust lead nurturing process and optimise your conversion rates. It works something like this:
Prospective students follows your school on Facebook
They click a Facebook link to a post on your school blog
At the end of the blog post, there's a form to download a school prospectus, which they complete
They get an auto-email with the prospectus
A week later they get a follow-up auto-email with a link to another blog post, which they click on
At the end of that blog post is a form to book an appointment for an online call, which they complete
They get an auto-email confirming the call
Each step is highly targeted and personalised and designed to move the prospect from initial interest, via engagement, to eventual conversion, with very little manual input on your part.
Video
Whilst it's part of a content strategy, video deserves its own section here given its increasing importance to marketers. A 2020 Wyzowl report stated that 84% of people said they'd made a purchase decision after watching a brand or product video. 84%! That's a huge figure, and schools are ideally placed to capitalise on the boom in video marketing.
As I said above, experiential marketing is really important in education and this is where video comes in. Think about video diaries from students and teachers; live classroom feeds; videos of school trips and activities; video tours of the school and facilities; the list is potentially endless.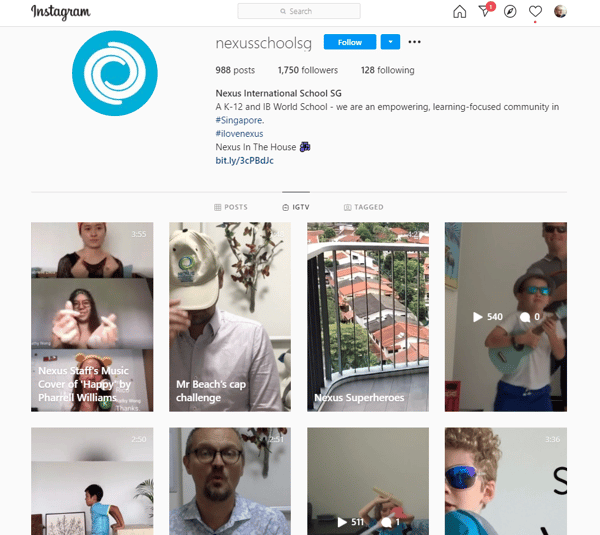 And these days, 'snackable' video content – ie short videos – is becoming increasingly popular, thanks to the likes of TikTok and Facebook/Instagram Stories. Snackable content doesn't require a huge effort, a big budget or a professional videographer – anyone who is vaguely capable of using smartphone video can create it.
Images
While we're on the subject of visuals, let's talk images! The increasing dominance of video doesn't mean you should forget images – in fact Google's recent inclusion of images in SERPs results means they're more important than ever, and of course they're the cornerstone of Instagram and Pinterest marketing, as well as being very important on Facebook too.
Here's an example of how Google uses images in search results: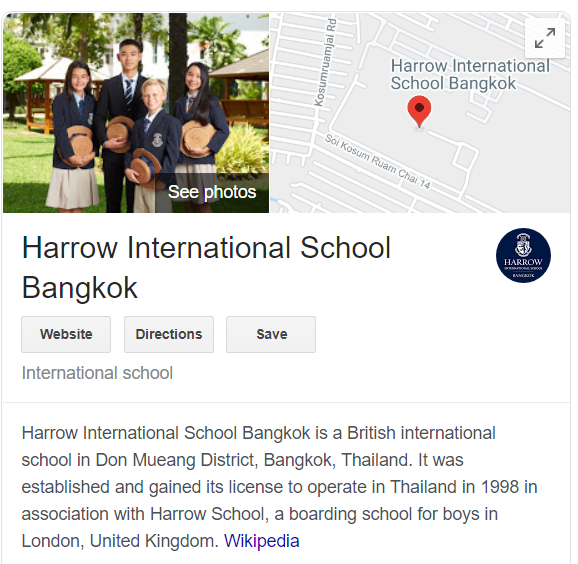 This means that these are often the first images your audience will see of your school, so it's vital that they see the right ones. Obviously you can use a professional photographer to get the best images, but don't forget that students and parents may also have some great photos of school activities that you can use.
Influencer Marketing
Influencer marketing may have a bit of a bad reputation these days thanks to associations with wealth-flaunting celebrities or freeloading travel bloggers, but done properly it is a great way to build reputation and trust – two qualities that are vitally important when it comes to education.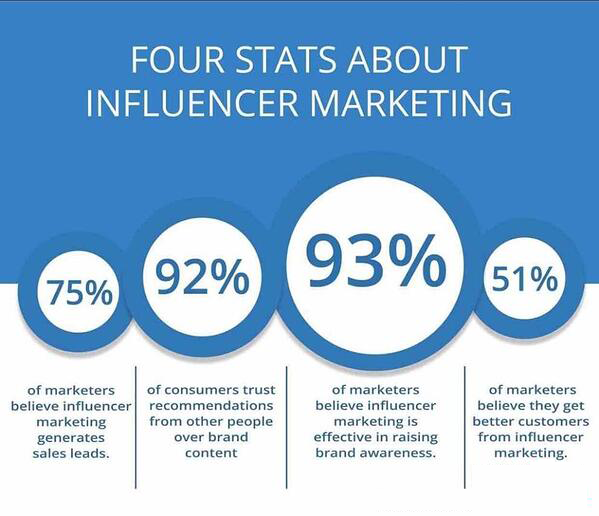 Influencer marketing involves getting influential students on board and encouraging them to evangelise to their own audience about your school. Do you have any famous celebrity students at your school? Do you have students with big social media followings? Do you have students who are well known and respected in the local expat or business communities? If so, they can be a vital part of your marketing strategy.
Brand Transparency
Consumers these days are becoming more concerned about environmental, social and inclusivity issues, and it's the same with education. Many prospective parents will look at your school's social activities, CSR programmes, environmental footprint, teaching staff diversity and so on before making a decision.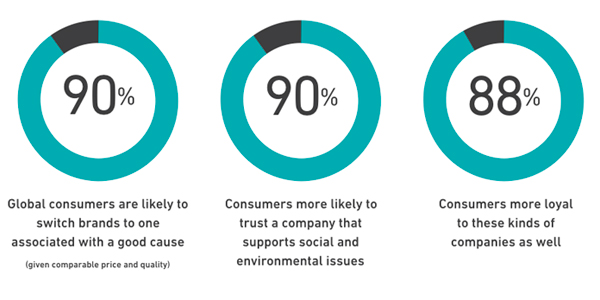 So these concerns should be part of your marketing efforts. Make sure your videos and blog posts feature a diverse range of voices. Publicise your CSR efforts and community investments. Highlight your green initiatives. Make sure that your school's sense of ethics comes across very clearly in your marketing messages.
Conclusion
You must follow the latest trends to get more students at your doorsteps and more importantly, you need to organize yourself to do it all. Find the time! There are no left-behinds in this market, if everyone is doing so you should also go with the flow.
Try each one of the options above. Measure them all and increase your efforts in those ones that bring the most results for your International School.
Want to promote your School in LATAM for free? Schedule a demo today.